Great knowledge of Insurance
market as attested by our many
satisfied clients.
We provide to our clients
responsible and systematic
professional counselling services.
We offer education and transfer of
operational knowledge regarding modern approaches towards risk management.
0
Over 400 satisfied customers
0
100% dedicated to our work
0
In excess of 15m € insurance premium brokered
0
experienced and reliable Insurance Brokers
0
Over 100 years combined professional experience
0
of the best talented team colleagues
0
100% independent and autonomous
We provide simple yet effective IT support with user-friendly
interface for insurance administration.
Access to complete insurance documentation (contract,
insurance policies, terms and conditions etc.).
Complete claims administration.
Notifications of policy changes during ongoing contract
terms.
Administration of car fleet insurance.
INTERNATIONAL COOPERATION 
UNiBA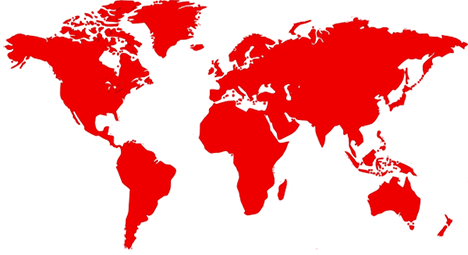 We are affiliated with the independent global network of insurance brokers UniBA which means we can support you wherever you are.
The UniBA insurance brokers network covers almost 60 insurance brokers worldwide who together cover more than 120 countries and insurance markets. Our affiliation allows us to manage insurance worldwide and can receive specific information on every field of insurance from every market. As full member in international partnership of insurance brokers UniBA we also have access to reinsurance markets (Lloyds/London, Moscow, Dubai, Panama, Kuala Lumpur).